Agriculture Insights
Customer Story: Ames Farm
Brian Fredericksen, owner of Ames Farm, has been passionate about the outdoors since he was young. Learn how he turned his love for the outdoors into a successful bee farm with 450 hives.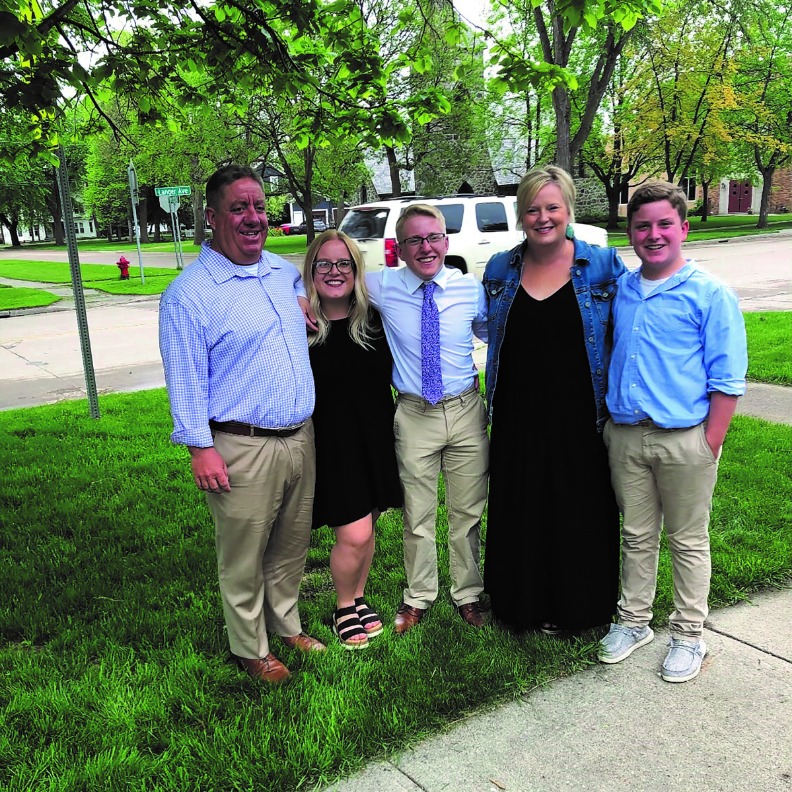 Customer Story: Schatzke Farms
Since 1998, Schatzke and his wife Tanya have owned and operated Schatzke Farms on the western edge of the Red River Valley of North Dakota.